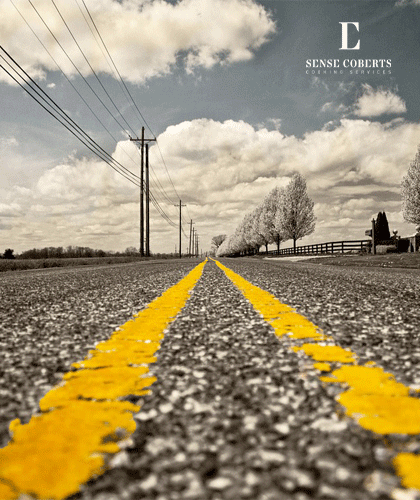 About Us
---
Sense Coberts was born as a result of a team's experience, a combination of our great experience within the event business and our knowledge and passion for gastronomy.
The two Catalan words literally mean "without cutlery" but we never take things literally. It represents our "less is more" philosophy and our desire to be as close to food as possible.
We truly believe in having a good time while doing what we love, and we do love what we do. We love eating, therefore we cook! We love people, therefore we cook for you!